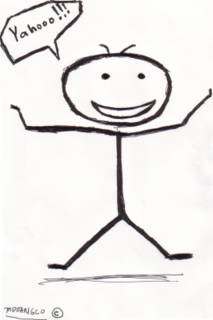 Thats me jumping for joy!!!

It's one of my favorite times of the year! Is it Thanksgiving? No! Is it Halloween? No! Is it Christmas? No!
What time is it? Its time to set our clocks back as daylight is becoming shorter and shorter! I get to sleep one more hour, oh what joy!!! So, don't forget to set your time back by one hour tonight if you don't want to be at church too early tomorrow!